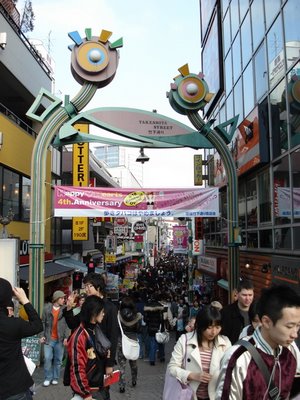 Takeshita Dori
This street is the symbol of Harajuku and the birthplace of many of Japan's fashion trends, there are many shops, boutiques, cafes and fast food outlets targeting Tokyo's teenagers. There are many goth shops and on Sundays, many young people dress up in elaborate clothes. On this street is one of the biggest 100 Yen shops (Daiso Harajuku) and a few shops that sell Johnny's goods. Johnny's entertainment is a male idol company that in charge of KAT-TUN, NEWS, Arashi, Kinki Kids, Tokio, Tacky and Tsubasa and many Johnny's Jrs.The Johnny's shop is just one block away from this street.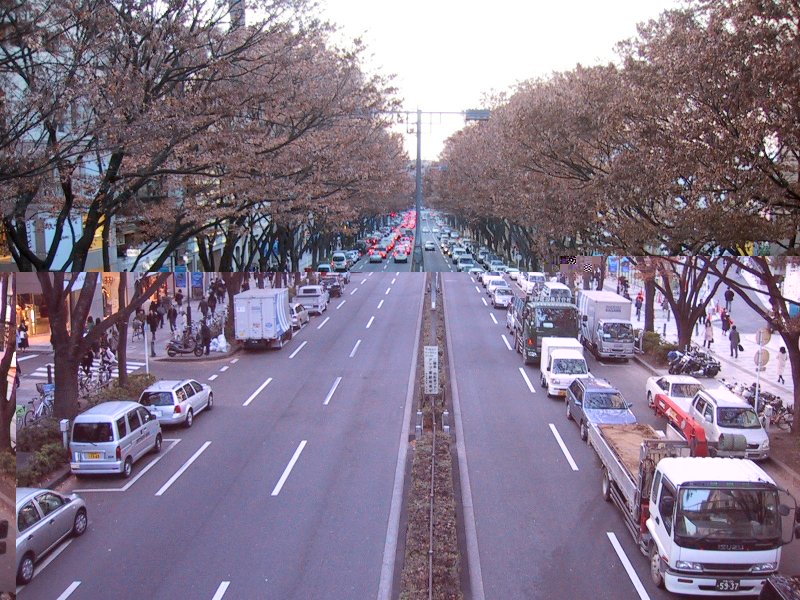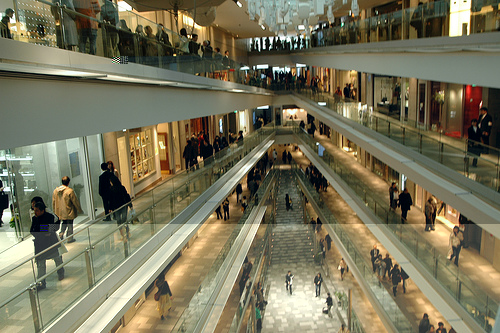 Omotesandō is an avenue,stretching from Harajuku station, to Aoyama-dori where Omotesandō station can be found.Around 100,000 cars drive down the main street daily which serves as the main approach to Meiji Shrine.
It is known fot its upscale shopping area with several international brand outlets, ranging from Louis Vuitton and Gucci to The Body Shop, Zara, and others. It is sometimes referred to as "Tokyo's Champs-Elysees." Omotesandō is also home to the famous Japanese toy store Kiddyland and its latest development, Omotesando Hills which opened in 2006. Omotesandō's side streets feature a range of trendy cafes, bars, and restaurants, as well as boutique stores.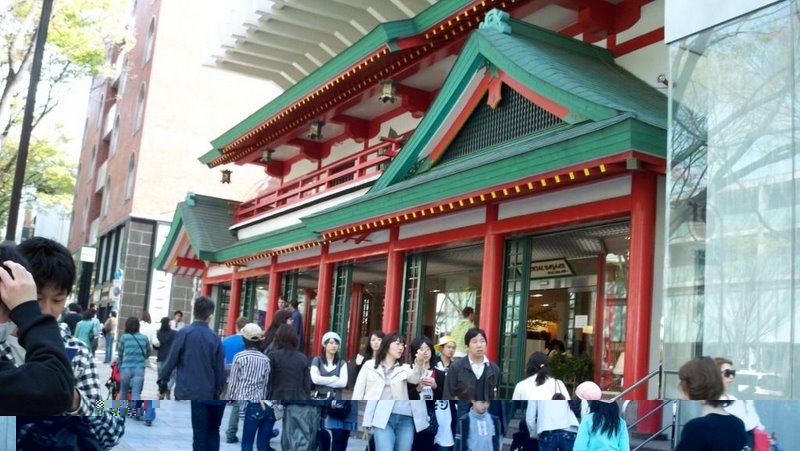 Oriental Bazaar
This is one of Tokyo's largest souvenir shops, very popular among foreign travelers in search of typical Japanese souvenirs, such as kimonos, tableware, lamps, dolls, furniture and samurai related goods. The shop spans four floors.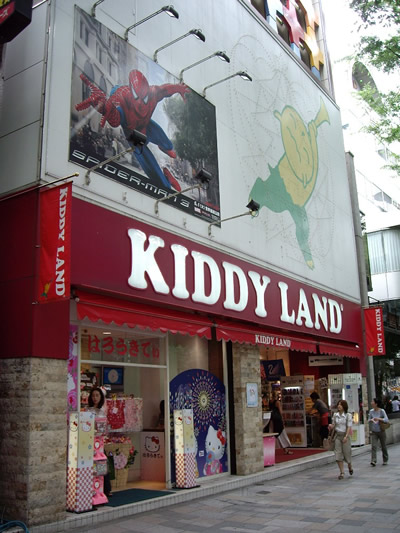 Kiddy Land
This is one of Tokyo's most famous and popular toy stores. Located along the Omotesando, it offers six floors filled with all kinds of toys from electronic games to stuffed animals. Many major toy brands, including Disney, Barbie and Hello Kitty are present.