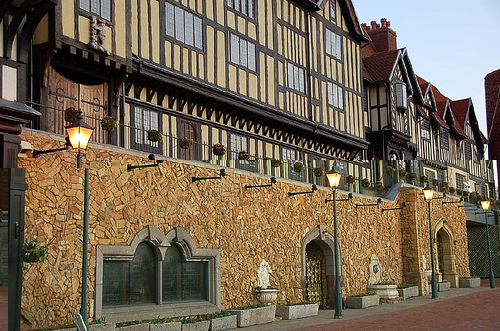 Shiroi Koibito Park is a kind of theme park by Ishiya, a local chocolate company. The company's flagship product are the Shiroi Koibito cookies, two thin butter cookies with white chocolate in between.
The park consists of various Disneyland style buildings housing shops, a cafe and, most interestingly a chocolate factory. The factory is located in Sapporo
Open: Daily 9:00 to 18:00 (enter by 17:00).
Admission: 600 Yen (chocolate factory)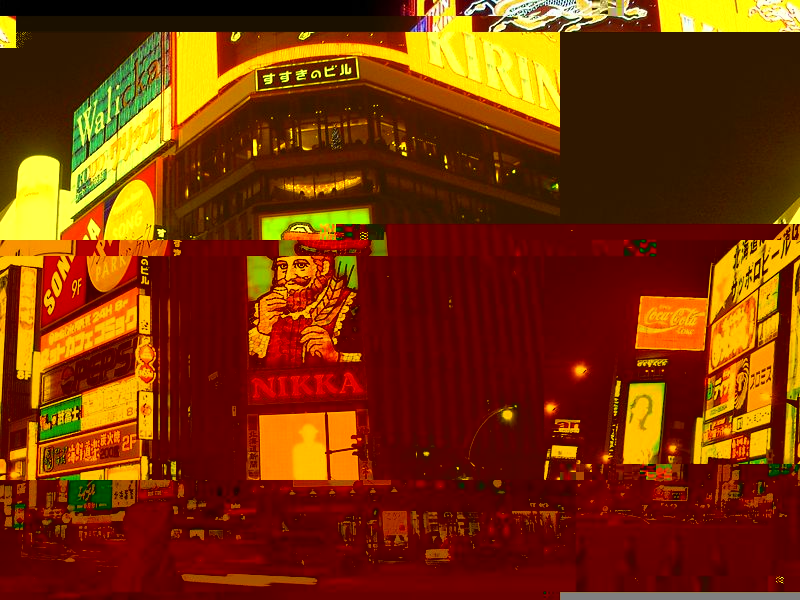 Susukino is well known as Japan's largest entertainment district north of Tokyo. It is packed with stores, bars,restaraunts, karaoke shops, pachinko parlors and red light establishments. Of special interest to noodle lovers is the Ramen Yokocho, a narrow lane lined with nothing but ramen shops serving the famous Sapporo ramen.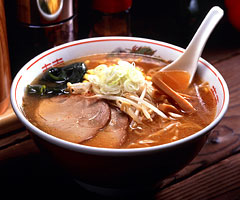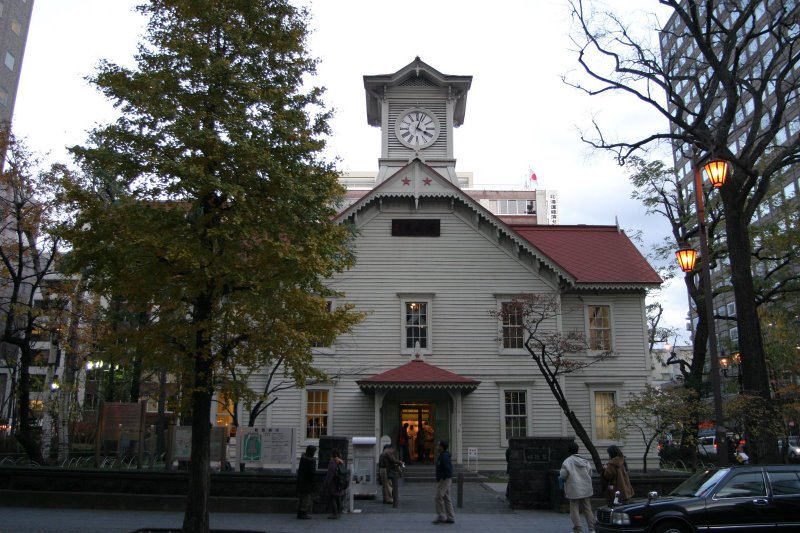 Sapporo clock tower (さっぽろ時計台) is a wooden structure and well-known local tourist attraction, located at North 1 West 2,Chou-ku, Sapporo.
The building is of American design and is one of the few surviving Western style buildings in Sapporo, a city developed in the 1870s with assistance from the American government. It is known by many as the symbol of the city and is a main feature of almost all domestic and international tours of Sapporo. The clock after which it is named continues to run and keep time, and the chimes can be heard every hour.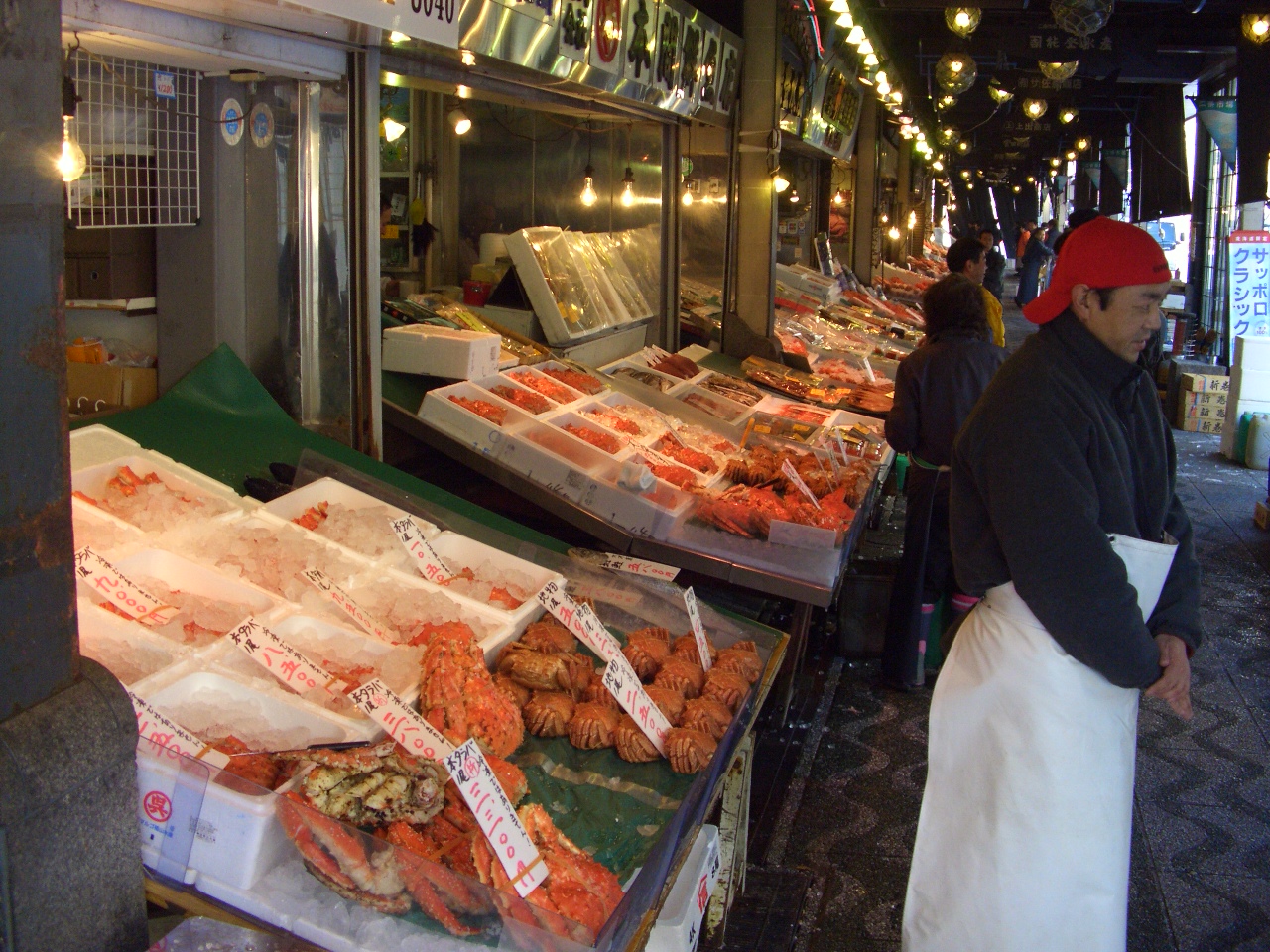 Nijo Market is a public market in central Sapporo where locals and tourists shop for fresh local produce and seafood such as crabs, salmon eggs, sea urchin and various fresh and prepared fish.A recommended way of visiting the market is by having a fresh seafood breakfast at one of the small restaurants found between the shops.
Among the most popular menu items for starting the day is the uni ikura sea urchini and salmon eggs on rice(donburi).
The Nijo Market is open from around 7am to around 6pm on all days of the week, with individual shops maintaining their own opening hours and closing days.