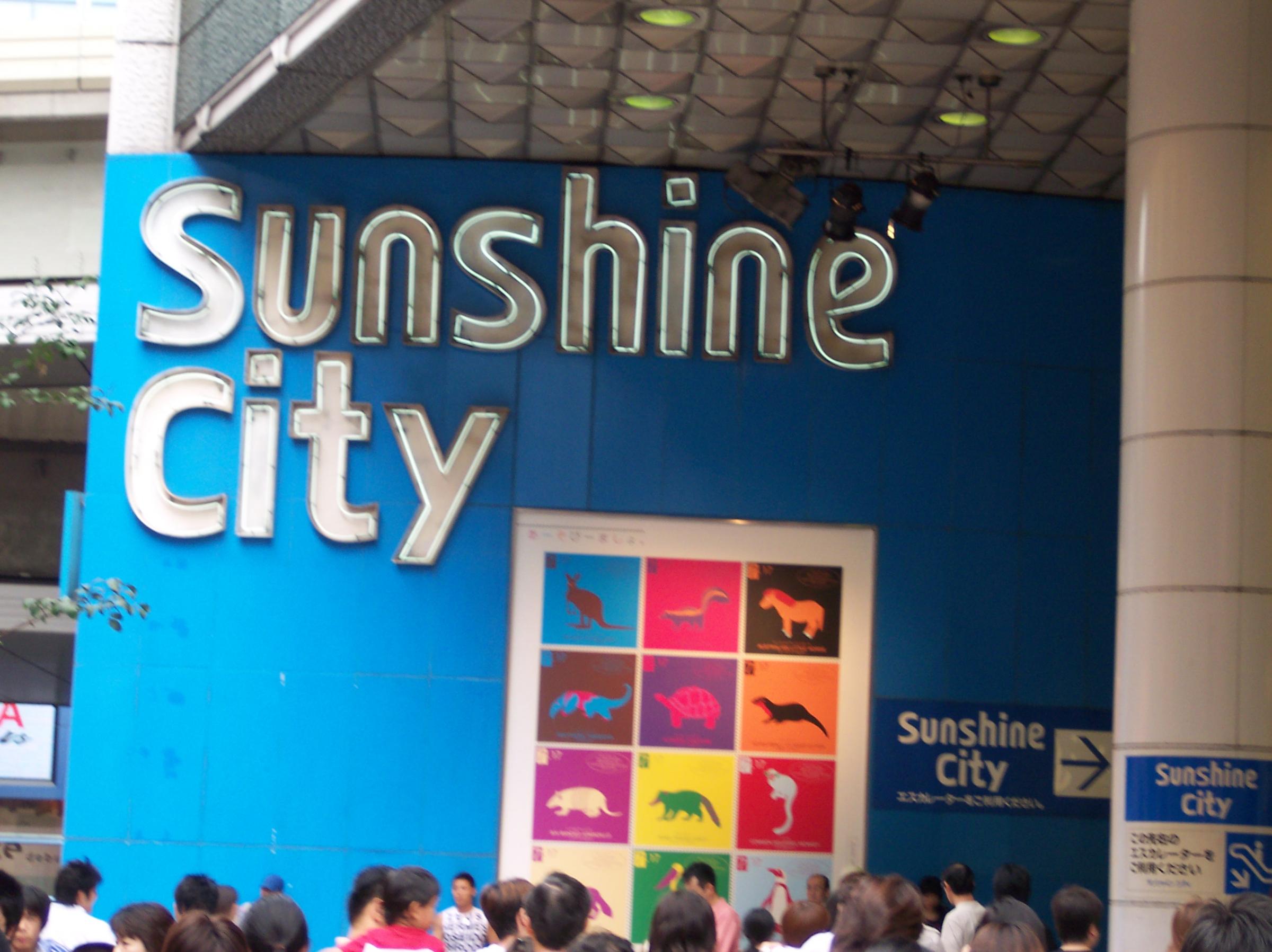 Sunshine City (サンシャインシティ) is a building complex located in East Ikebukuro. The complex contains the Sunshine 60 building with an observatory located at the top, a museum, an aquarium and a planetarium. It also features a Prince Hotel, Namco Mamja Town, a convention centre, theatre, and a shopping mall. The complex was opened in 1978. A friend took me to the Planetarium which was pretty nice although it was all in Japanese.
For more information go to the website:
http://www.sunshinecity.co.jp/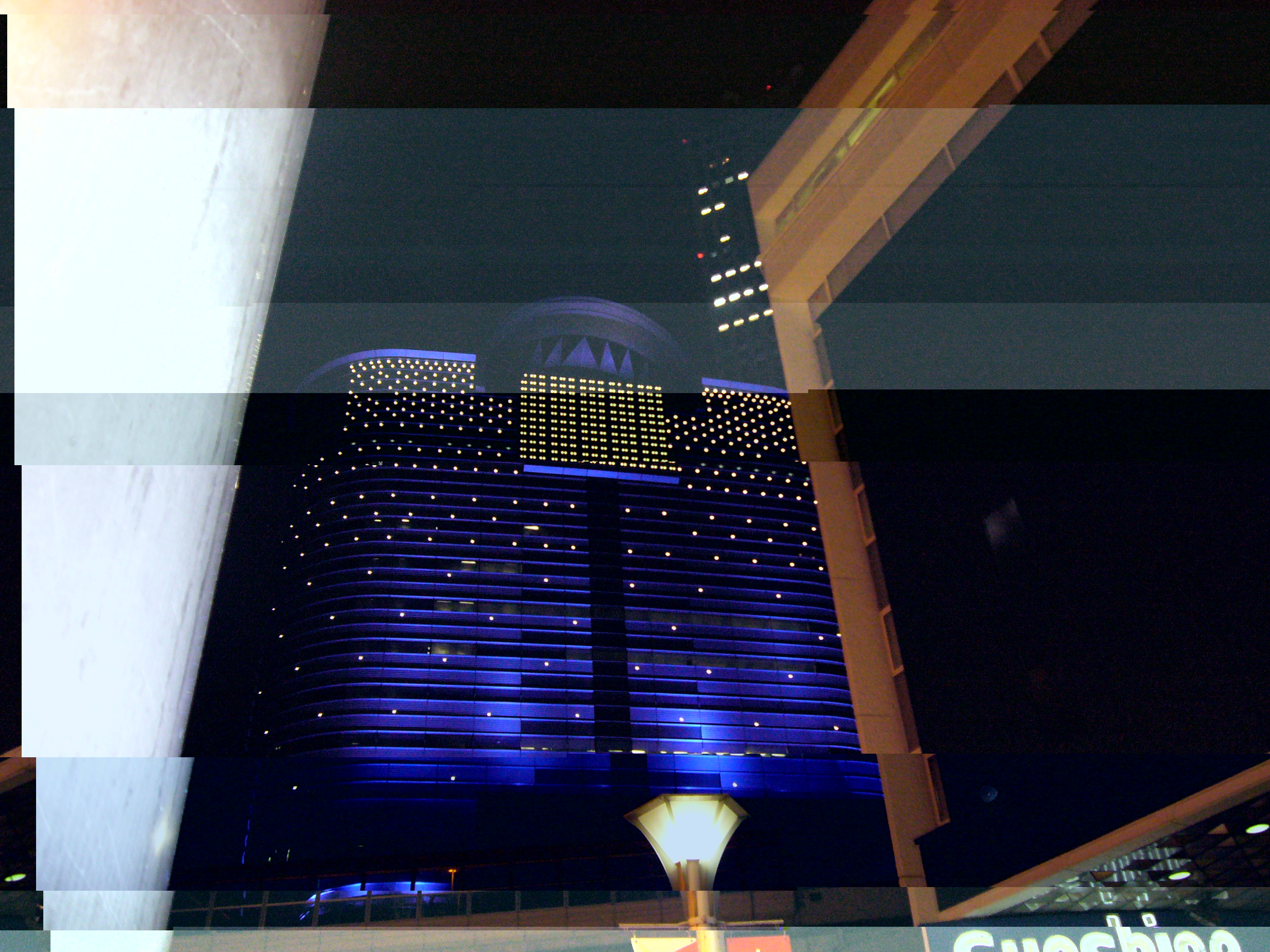 Amlux is a Toyota showroom in Sunshine City, where you can view and touch Toyota's newest car models and car accessories. You can also find out information about Toyota's formula one activities, environmental and safety technologies and future plans.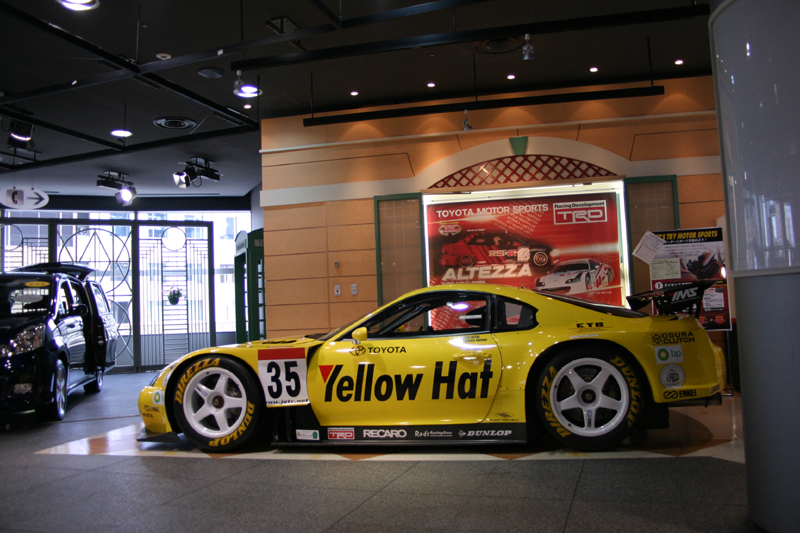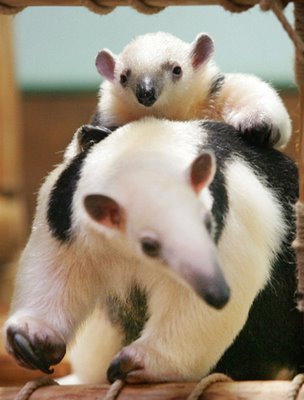 Sunshine International Aquarium: On the 10th floor of the World Import Mart Building, this Sunshine City complex is the unlikely home of some 60,000 fish and animals, including dolphins, sea otters, penguins, Ocean Sunfish (flat as a pancake but up to 4m/13 ft. in circumference and 2 tons in weight), and more. There are also seal performances. Since the aquarium is small (you can see it in about an hour), it's perfect for small children.
Admission: $16 (adults), $8 (children 4 -12)
Open: Mon - Sat, 10 a.m. - 6 p.m.; Sun, 10 a.m. - 6:30 p.m.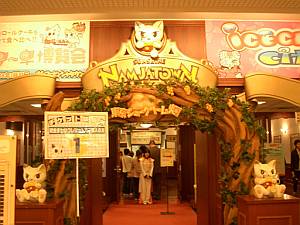 Namco Namja Town is an indoor theme park in the Sun shine City shopping complex. The park was opened in 1996 by Namco, a Japanese company best known for producing video games, although the park itself does not focus on those games. Instead, it features themed dining, carnival-style games, a haunted house, and a line of character mascots exclusive to the park.
Local-style gyoza houses selected from throughout Japan and China are all housed in the "Ikebukuro Gyoza Stadium," in "Namco Namja Town. " The line-up includes: grilled gyoza, boiled gyoza, bite-size gyoza, and fried gyoza, in other words, every type of gyoza imaginable. The total number of gyoza restaurants open in a day including those that rotate on a daily basis is 23.There is a 300-yen admission fee.