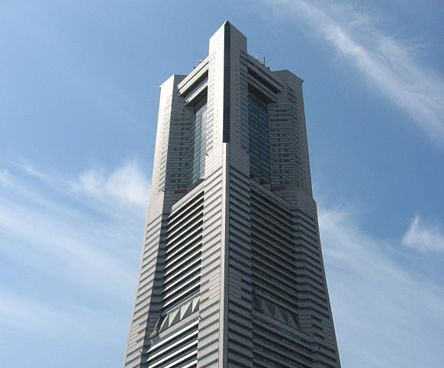 Yokohama is Japan's second largest city and the capital city of Kanagawa Prefecture. To get to Yokohama one can easily catch the Tōkyū Tōyoko Line at Shibuya station. In 1859, Yokohama's port became one of the first ports to be openend causing Yokohama to quickly grow from a small fishing village into one of Japan's major cities.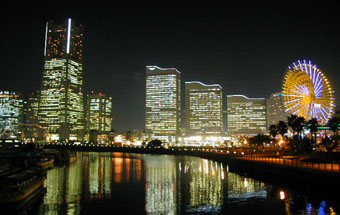 Minato Mirai 21 (みなとみらい21), is often shortened to Minato Mirai, a large urban development in Yokohama that started in 1983. This area features the Landmark Tower, Japan's tallest skyscaper, the Queen's Square shopping mall, the Pacifico convention center and the Intercontinental Hotel. Minato Mirai is one of the few places in Kanto area where the seashore is accessible, and unblocked by industry and harbour areas. Another one is Odaiba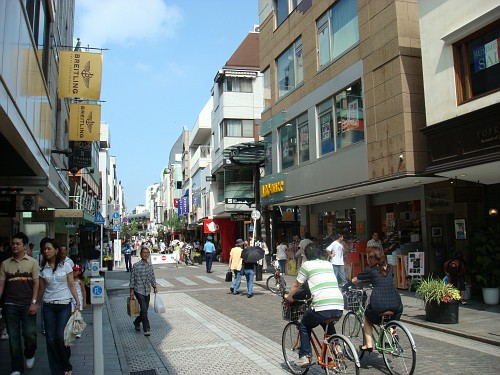 Motomachi Shopping street was originally opened by purveyors to foreign residents living in the foreign settlement. Today, the shops' original clothes, shoes, and general goods are very popular throughout Japan, creating a center trend of fashion. The street also looks like a part of Ginza that has been relocated to Yokohama.You will find many expensive brand label stores here, and many people shopping.Every year, there is the Charming Sale which takes place in February and September.
Access: Take Minamira Line from Yokohama Station to Motomachi-Chukagai Station, which is the last station on the line.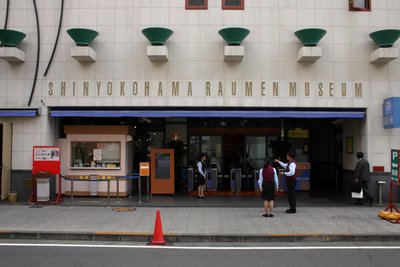 The Ramen Museum has new exhibitions on a rotating basis. One show presented instant ramen packaging where you could design your own instant ramen. You buy an cup for ¥300.($3) and after decorating it, bring it to the assembly line where you fill it with your choice of soup mix, noodles, meat and vegetables. Finally, your ramen is freeze dried and placed inside a plastic bubble for easy transportation.The Ramen Museums' main attraction is the eight ramen shops.(representing eight of the most famous regional styles of ramen in the country) In addition, there are shops selling old school toys, snacks and cigarettes.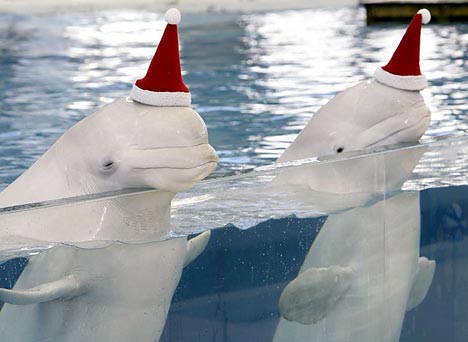 Yokama Halkkeijima Sea Paradise is located at the tip of Yokohama Bay and is a new generation amusement park. It is one of the top aquariums in Japan and houses Japan's first surf coaster which actually swings out over the ocean. There are also special shops, restaurants, a marina and a hotel located among the grass and flower gardens.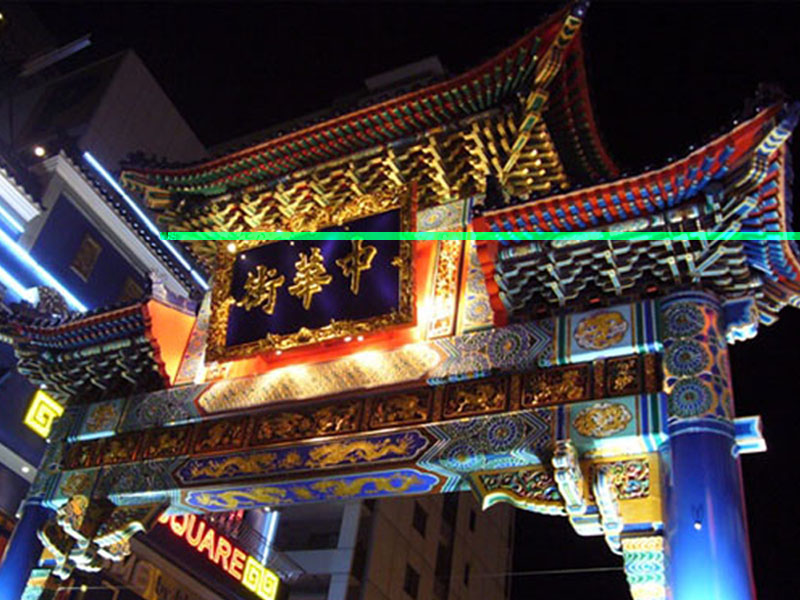 China Town (横浜中華街) is one of the biggest in the world. Its population is about 3,000 to 4,000 and most of the residents are from Canton and manyother regions. There are over 200 restaurants alone which does not include the many stores in the area. My favorite food there is the huge chashu (pork) meat buns that you can buy for about ¥500 all over China Town. all over China Town